At last, a shipping company that cares about you.
Freight Aces is not your normal shipping company. At Freight Aces, we believe that small and mid-size businesses deserve the shipping savings and exceptional service normally reserved for the big guys. We focus on you, and pride ourselves on offering service that is unparalleled in the industry. We get to know you, your products, and your shipping requirements. We ask questions and custom-tailor shipping solutions for you. When you call, we answer. No phone menus, no leaving messages, we're here for you when you need us. Plus you'll save up to 50%! With over 40 LTL and thousands of truckload carriers to choose from, we have a carrier that will safely transport your shipment and save you a ton of dough. Call Freight Aces today for a fast and friendly quote!
Any Time. Any Place. Freight Aces.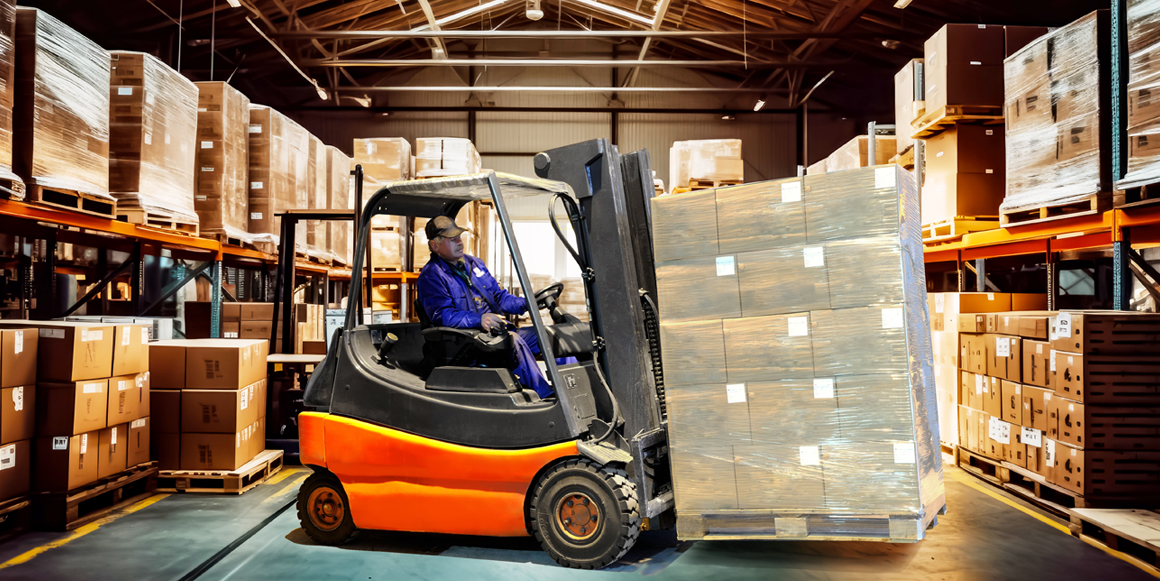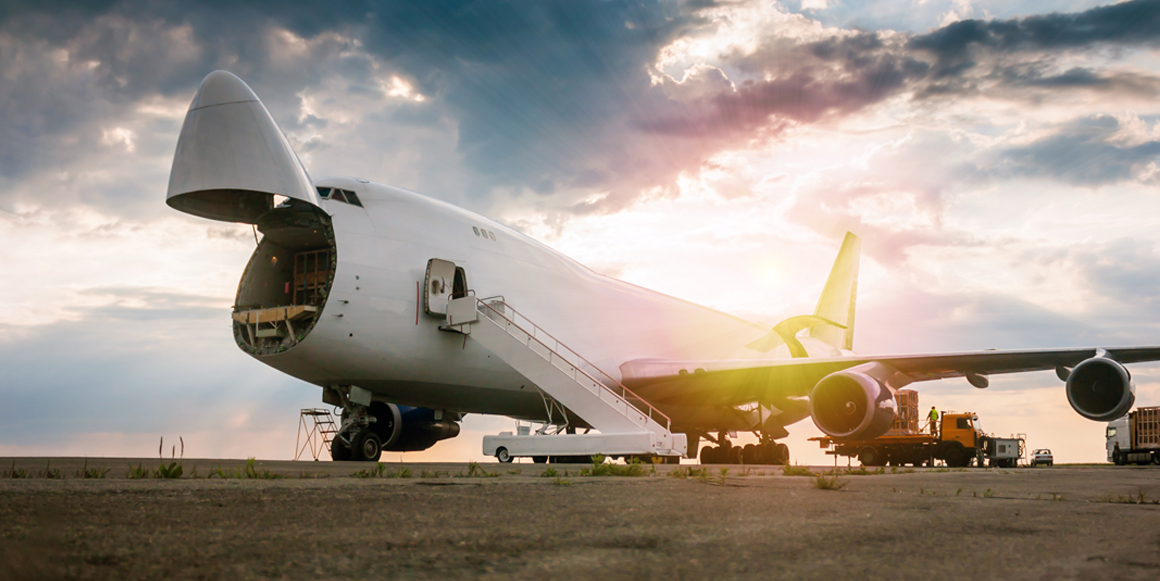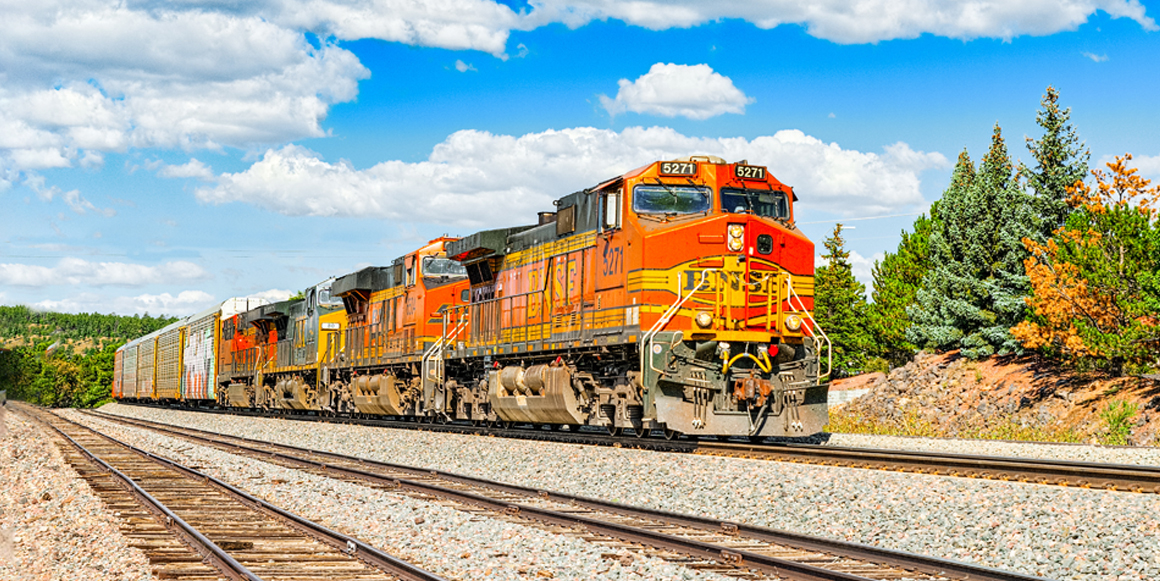 transport_LTL
LESS THAN TRUCKLOAD (LTL)
"We sell soundproofing materials to clients all across North America. Our customers vary from large contractors and developers to single individuals doing it themselves. They all have one thing in common – they want their materials delivered on time!"
"Freight Aces has provided us with excellent service and great pricing."

"We have been working with Freight Aces for the past two years. We find their service and value to be outstanding."

CONTACT US:
Phone: (619) 255-1430 • Toll Free: (866) 434-2778
FREIGHT ACES
P.O. Box 600897
San Diego, CA 92160